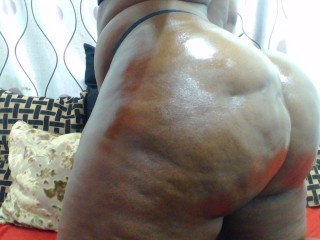 Yes What Your See is real, its bounces, shake and clap louder then your fucken hands lol...so all my ass men, lets gang Bang!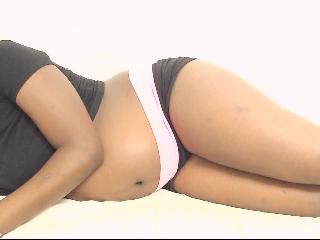 Kinky brown babe extremely naughty and wild, what you see is what you get! Take a ride and enjoy the pleasure of black tradition!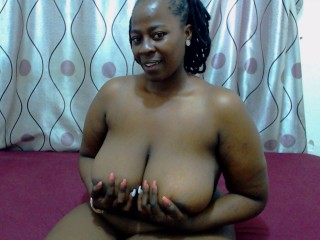 In PVT - Showing off my soft curvy body. Titty Teases. Deepthroat. In EXCL-fetish (giantess, ass worship, tit worship, joi, feet, heels, belly play) pussy play and fuck machine in block Excl ONLY. Outfit change in Excl block only.